BUY YOUR ALL INCLUSIVE TICKET
Your ticket is the key to all ClickBid Ibiza Conference 2023 has to offer. Choose your dream room!
SUPERIOR ROOM

To have Ushuaïa at your feet. To vibrate. To dance. To jump. Turn the terrace into your own VIP space. Choose who to share it with. And start the night in a luxurious room overlooking the best party on the island. Enjoy the dream of Ibiza; we won't wake you up...

BUY YOUR ALL INCLUSIVE TICKET

SUITE ACH

Stretch to infinity in a king size bed. Take a picture of yourself in the hot tub on the terrace to make your friends envious. Entertain yourself with the XBOX. Or relax body and mind with aromatherapy. And warm up for the party with your favorite DJ session.

BUY YOUR ALL INCLUSIVE TICKET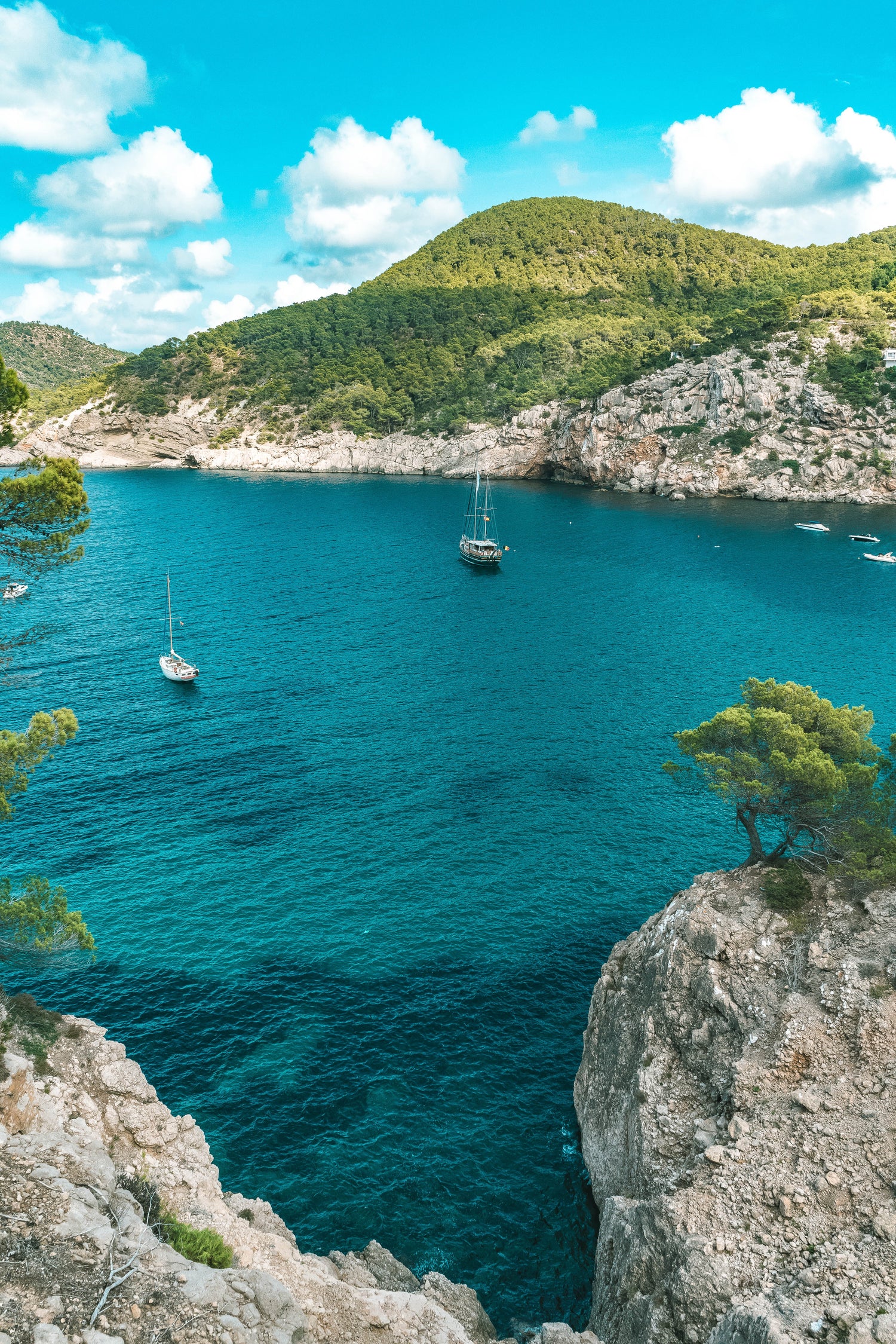 ClickBid Ibiza 2023
There is no better networking opportunity than ClickBid World events, where the online industry elite meets up. Connect & share with top professionals and get unique business development opportunities. Top companies are waiting to close deals with you! 
BUY TICKETS