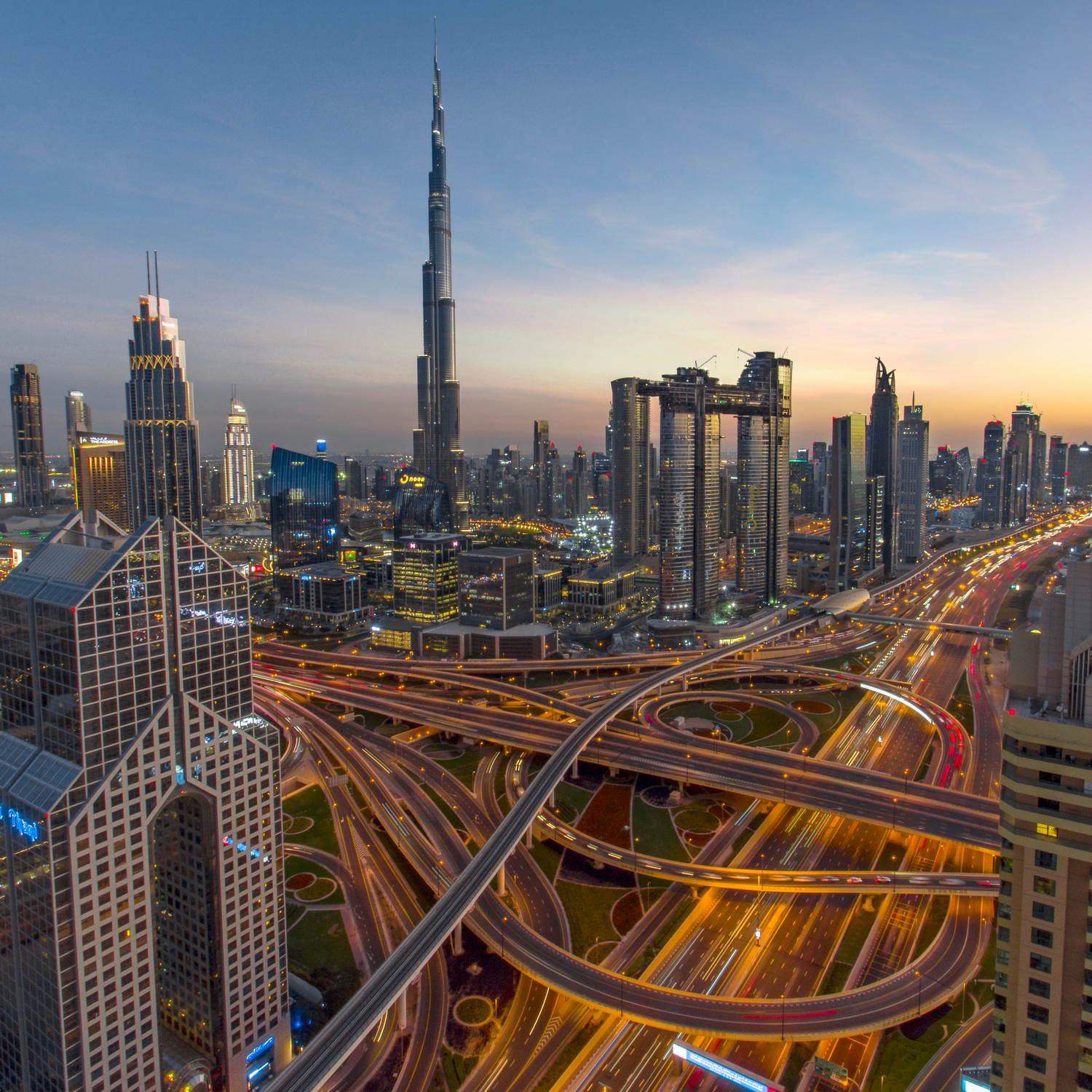 ClickBid World
We are the ultimate non traditional Lead Generation and Super Affiliates networking events where the industry elite meets. We operate world wide connecting 7500+ first class industry players in magic spots around the globe.
TOGETHER WE MAKE BUSINESS HAPPEN
Join the industry elite in high level networking sessions at ClickBid World upcoming events.
NEXT EVENT
A business experience only for the industry elite
First-Class Networking

Meet & share on a high-level with world's top industry players on the Lead Generation & Super Affiliates industry. We empower the networking between participants, so bring your cards, grab a drink and be ready!

Industry Elites Gathered

A meet up hosted for C-Levels, Founders, Directors and Investors. ClickBid World is where the industry elites meet a magic spot enabling you to make successful connections and garner key takeaways for your business.

Non-Traditional Business Opportunities

Unique connecting event in unbeatable locations. Luxurious hotel terraces combining sponsored free drinks with an amazing environment. We are changing the way of making successful business happen.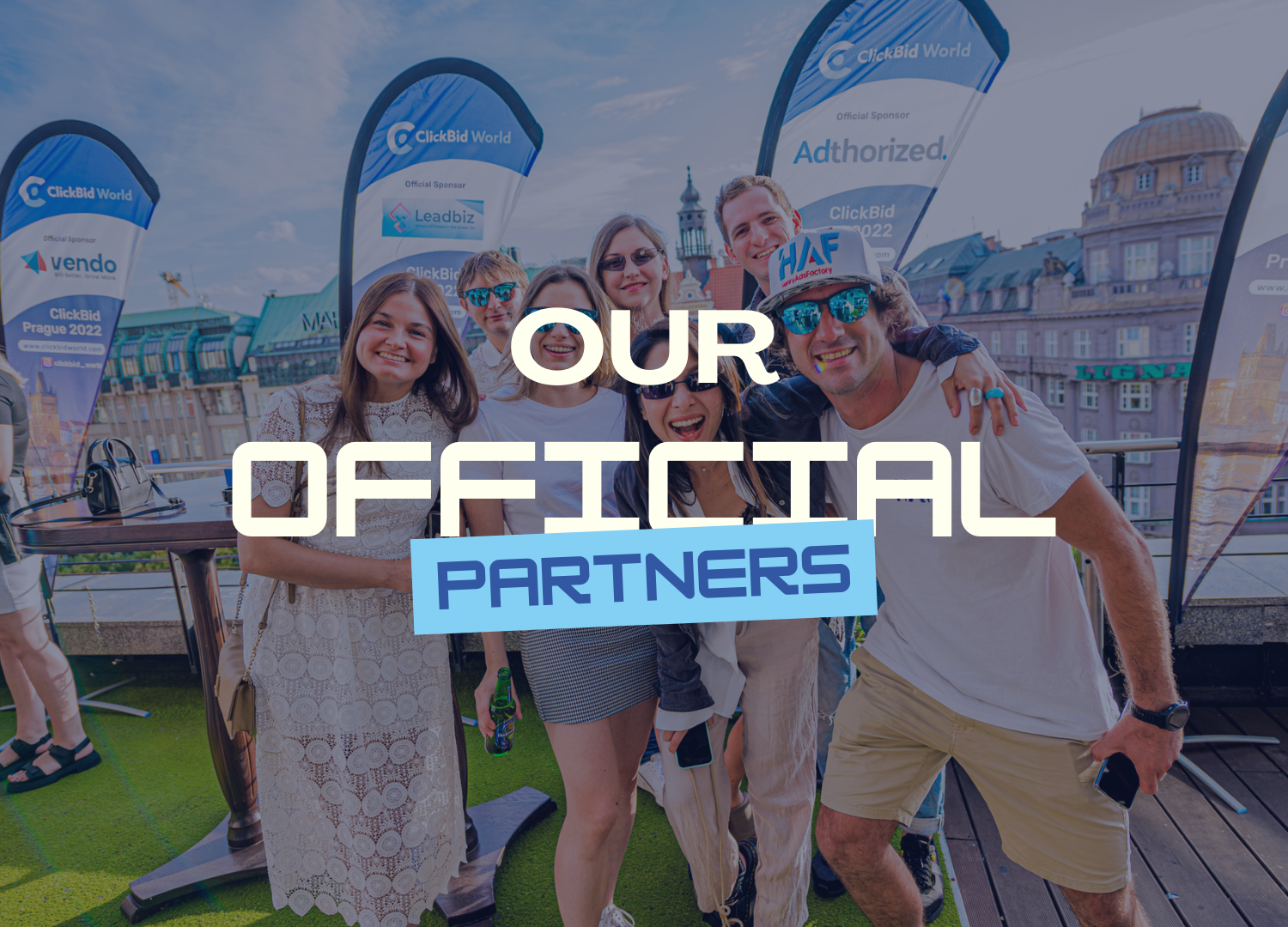 Official Partners
Be a host of ClickBid World and get to a new level of recognition and exposure before, during and after the event. Attendees will see your brand from our SSMM and website to the Sponsor Wall at the magic location. Be part of an excellent networking opportunity and connect with top companies at a high level.
The cherry on top? Get free drinks!
DISCOVER MORE